hey all...
i wanted to show you all what i did last weekend.
for i long time i've been wanting to set up my track outside and make some video.
but as you all know, it's kinda complicated so i've been thinking for a long time about how to do it...
saturday night i made a trackplan in wintrack and early sunday morning, about 8 o'clock , i went outside and started to build a layout...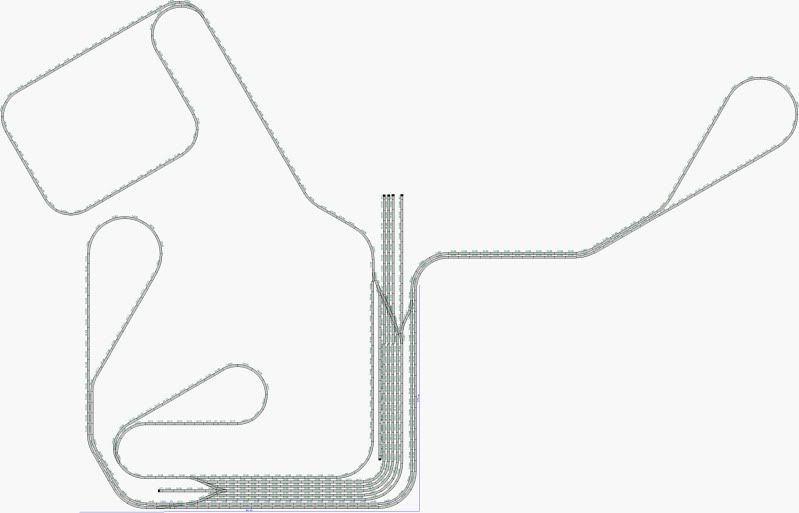 it took me about 4 hours to set up and about the same to take down again.
a lot of work but it was worth it.
the kids (in all ages) really loved it so it was a big success...
hope you like my little projekt (:
greets
kasper